Furnish your garden with luxurious gazebos and pergolas
PolyFibre is not just the profession for the beautiful future — but for a better future.
Accentuating the beauty of your garden
Innovating for your perfect escape
Serving the best with the best
Catering to your landscape luxury!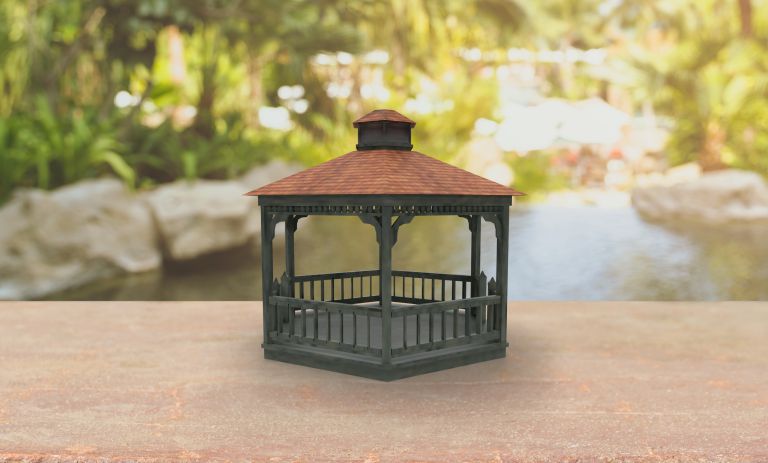 We started with a passion to enhance your outdoor living spaces with an elegant collection of garden decor.
Inaugurated new, display store in, Delhi & the occasion was braced by - PADMA SHRI & PADMA BHUSHAN SCULPTOR SHRI RAM V. SUTAR JI
We are entering the new decade, by installing POLY FIBRE GAZEBO - RUBENS at Safdarjung park area new Delhi
Redefining the scope of the creative practice, where society, politics, ecology, and economy meet.
As an industry leader, we are passionate about providing products that will transform your outdoor space, extend summer seasons and create an incomparable relaxing atmosphere. Using only fine quality innovative materials, we offer avant-garde structures that last for years to come.
We aim to cultivate beautiful communities from the outside in by creating a culture that fosters personal growth and community vitality while delivering beautiful Landscape Services.
We also strive to become the #1 in India. We will be sought after as a result of our operational efficiencies, extremely high standards of quality, and how we value ALL relationships.
Shearing Luxury for our Clientele.
We have designed gazebos and pergolas for blissful outdoor settings.